Summary
This project seeks the construction of an animal feeds manufacturing plant. Cattle, poultry and fish farmers are adversely affected by the poorly constituted, highly priced animal feeds imported from other countries. However, with appropriate investment, we can take advantage of the readily available raw materials to manufacture high quality feeds for the farmers. This will help farmers improve production.
Agriculture,Building and Construction
Public Private Partnership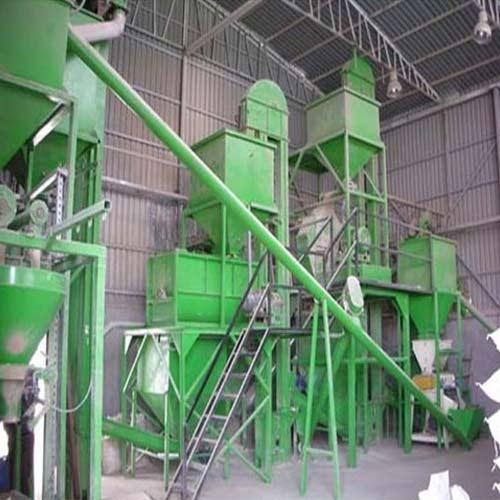 organisation
County Government of Siaya
contact
Register
Please register to the eOpportunities platform in order to fulfil this request.