Development of A Private Hospital and An Affiliated Medical Training College
Summary
This project comprises the construction of a cottage hospital of high quality, providing the full range of all medical services equivalent to referral hospital that will comprise a medical training college. There is also potential for establishment of a fully-fledged university.
Public Private Partnership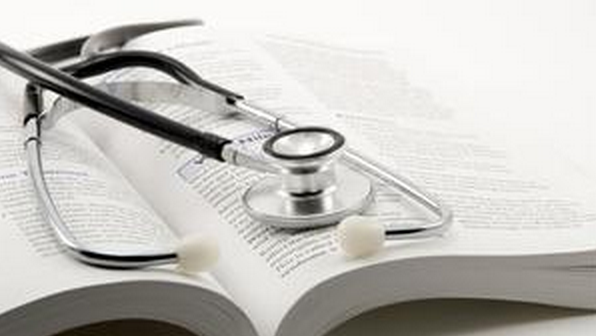 organisation
Voi Town, TaitaTaveta County
contact
Register
Please register to the eOpportunities platform in order to fulfil this request.