Establishment of A Fruit Processing Plant in Baringo County
Summary
This project seeks the development of a fruit processing plant in the area. The existence of land, a factory, and machinery currently not in use and a new market venture that has been developed makes it a prime project for investment.
Agriculture,Manufacturing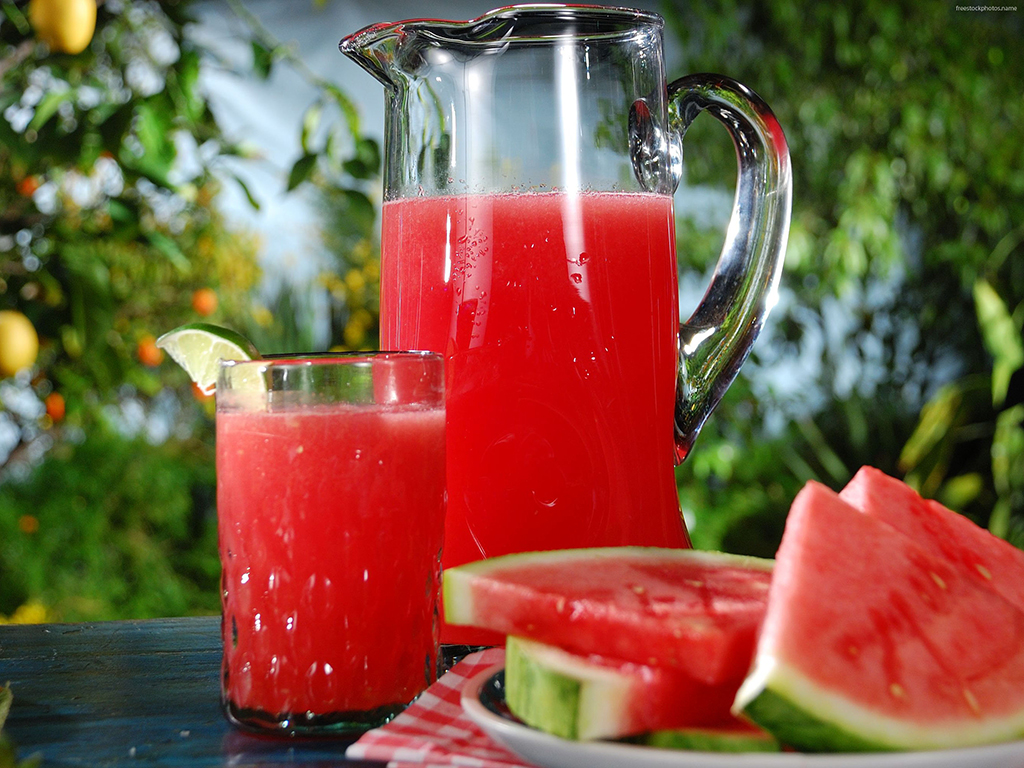 organisation
County Government of Baringo
contact
Register
Please register to the eOpportunities platform in order to fulfil this request.