Establishment of A Tannery in Baringo County
Summary
Baringo County is the second largest producer of beef products with a population of over 900,000 cattle, 500,000 goats and 400,000 sheep. This project seeks the establishment of tannery in the county to exploit these great opportunities. A report done by Kenya Leather Development Council shows that more revenue is generated from hides than from meat.
Building and Construction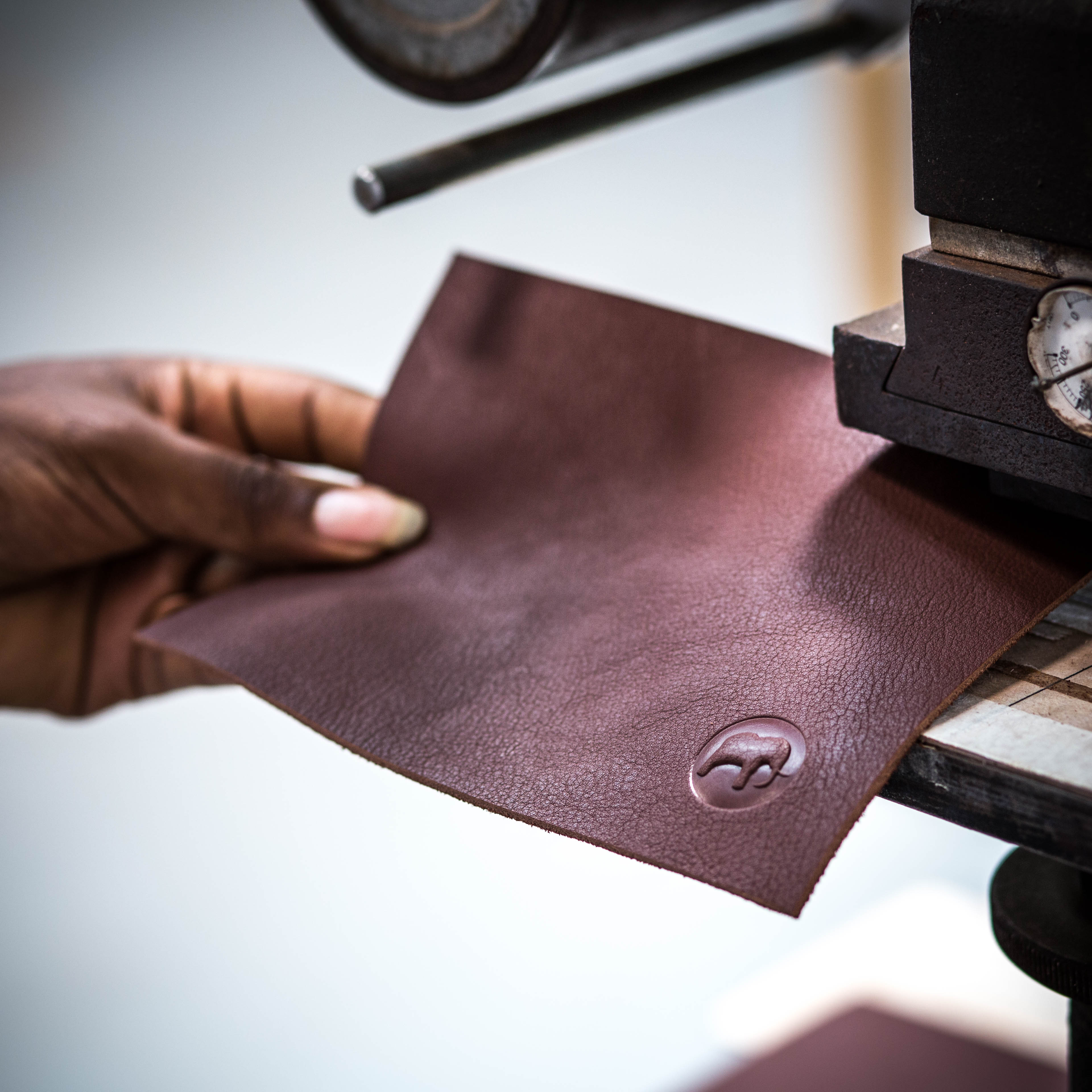 organisation
County Government of Baringo
contact
Register
Please register to the eOpportunities platform in order to fulfil this request.