Establishment of The National Open University of Kenya
Summary
The Open University will provide flexibility in the time and place for learning and allow students to access university education at their convenience by use of modern technology. This will ease the pressure exerted on physical facilities in universities and remove the rigidity in terms of need to attend classes at fixed places and within a specific time frame. More so the model assures uniformity in programs allowing many students to pursue standardized quality programs. The need for the National Open University in Kenya provides an investment opportunity in infrastructure development and provision of equipment.
Public Private Partnership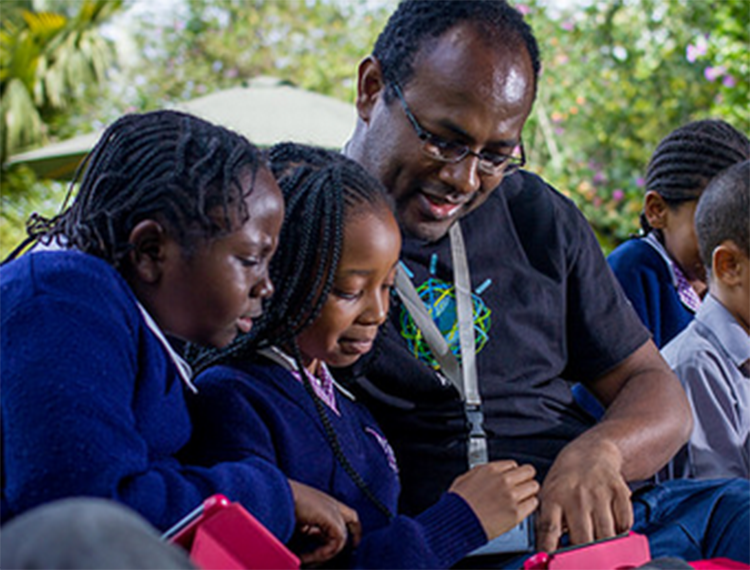 contact
Register
Please register to the eOpportunities platform in order to fulfil this request.