Expansion of Kenyatta International Convention Centre
Summary
This project entails the expansion and development of a 300-bed hotel and exhibition Centre in the middle of Nairobi's central business district. Land is available next to the KICC and this will enable the conference participants' access accommodation next to the venue.
Public Private Partnership,Build Own Operate Transfer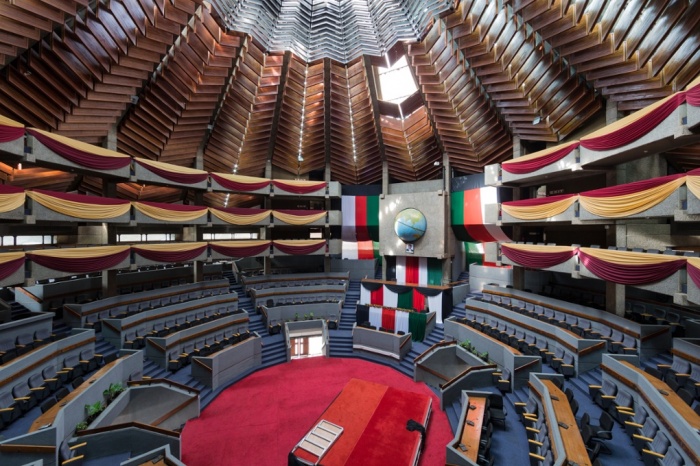 organisation
Kenya International Convention Centre (KICC)
contact
Register
Please register to the eOpportunities platform in order to fulfil this request.