Kirinyaga County Small & Micro Hydro-Power Generation
Summary
This project seeks the development of micro hydro-power generation stations. Kirinyaga County has a high number of small unexploited micro hydro-power sites. Few have been developed by the Kenya Tea Development Agency (KTDA), while many of them remain unexploited. If exploited, these sites have the potential to increase the living standards of the local community as well as increasing the total revenue and promote the use of green energy.
Public Private Partnership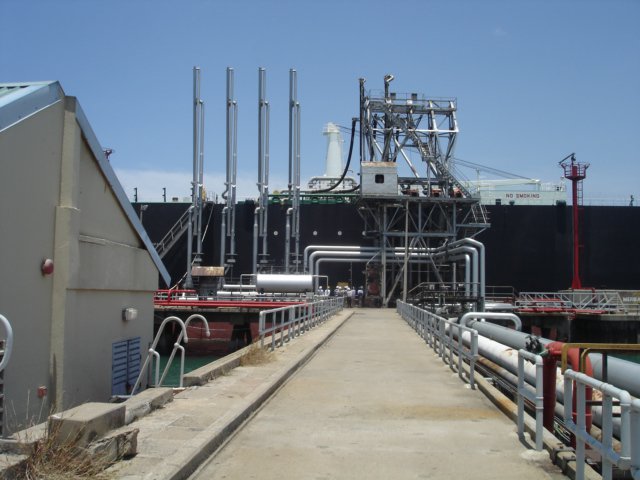 organisation
County Government of Kirinyaga
contact
Register
Please register to the eOpportunities platform in order to fulfil this request.