Production of Tilapia and Catfish Fingerlings
Summary
This project seeks the construction of hatcheries and standardization of fingerlings qualities to improve the viability of aquaculture in the region. Input of poor quality fingerlings leads to distorted growth which reflects production of fish not suitable for the market. This translates into huge losses for fish farmers. Any excess production can be used to restock the lakes and rivers in the county with Tilapia.
Agriculture,Building and Construction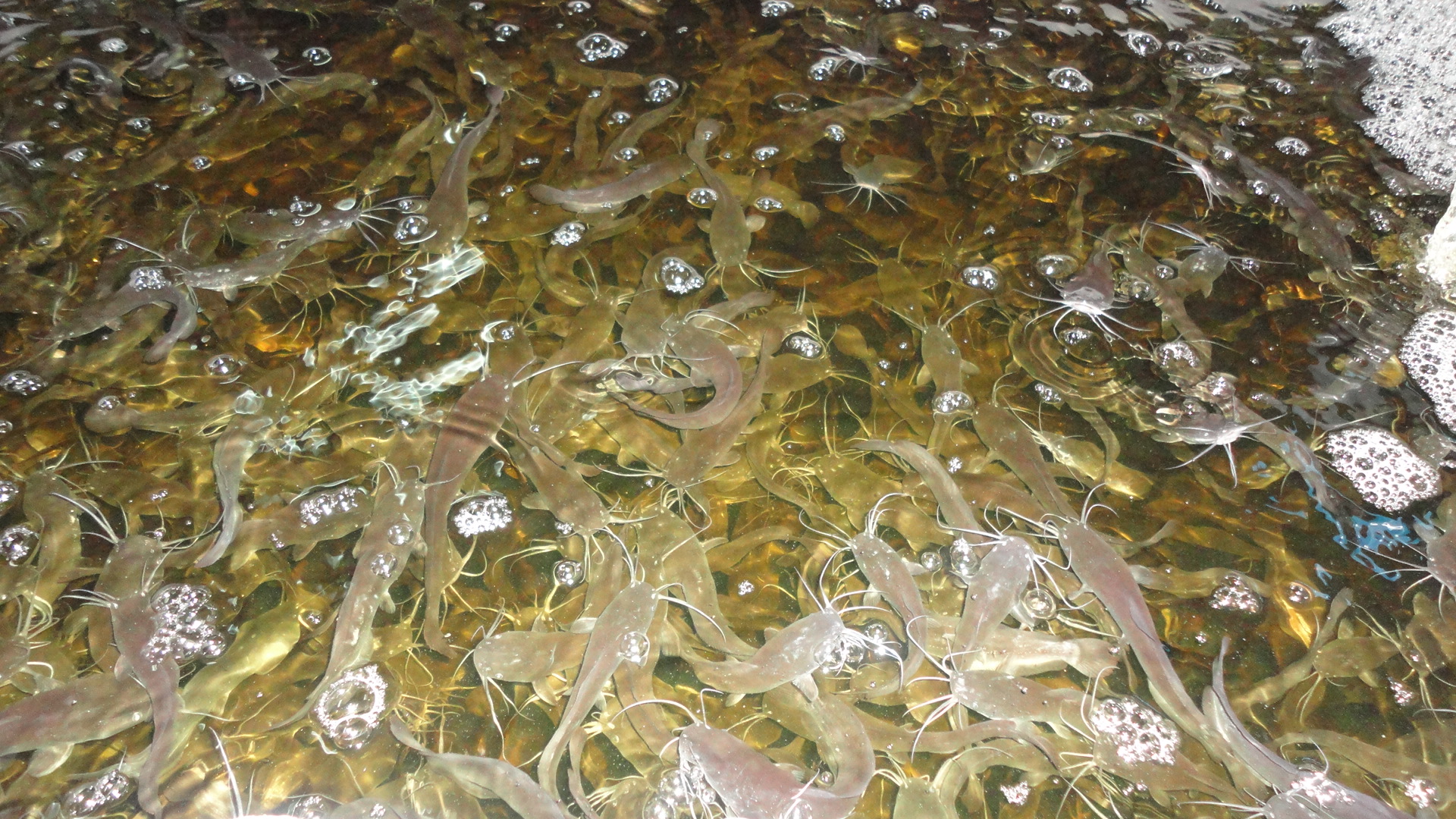 organisation
County Government of Siaya
contact
Register
Please register to the eOpportunities platform in order to fulfil this request.