Raising of Masinga Hydropower Dam
Summary
The Masinga Hydropower dam is the largest dam on Seven Forks cascade with a storage capacity of 1,560 million cubic meters and installed generation capacity of 40MW. The project entails increasing the reservoir storage capacity to enhance power generation. The feasibility study conducted recommended the option of raising the dam by 1.5Meters to a full supply level of 1058Meters above sea level.
Engineering Purchasing and Constructing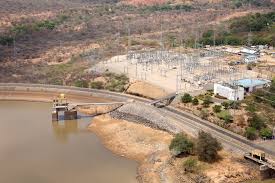 organisation
Kenya Electricity Generating Company (KenGen)
contact
Register
Please register to the eOpportunities platform in order to fulfil this request.