Ruai Urban Agriculture Resource Centre Project
Summary
The aim is to promote urban agriculture through building of the capacity of urban agricultural producers and processors. The project will offer short courses relevant to urban agriculture including industrial production, processing and value addition, biological waste management and animal welfare. The project is expected to take 2 years.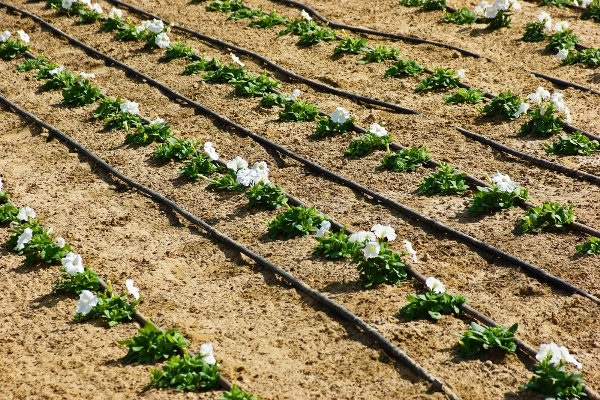 organisation
Nairobi City County Government
contact
Register
Please register to the eOpportunities platform in order to fulfil this request.