Tea Common User Facility (Cuf) Project
Summary
Mombasa as a hub of tea blending and packaging with the presence of the tea auction makes it strategic to have a tea CUF where all the tea players can pool resources and save on overhead and machinery costs and also lease the premises during off peak times to other packers/ blenders. It is cheaper to have a tea blending and packaging factory in close proximity to the port because of transport cost implications.
Public Private Partnership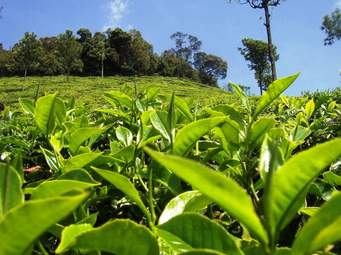 organisation
County Government Of Mombasa
www.investment.mombasa.go.ke
contact
Register
Please register to the eOpportunities platform in order to fulfil this request.