Summary
Vipingo Development entails development of an integrated economic hub development spread over 10,254 acres located 35Km from Mombasa City. The Development comprises the following zones: Industrial, commercial, residential, hospitality, healthcare and institutional. The project is supported by high quality infrastructure, amenities, services and urban environment.
Housing and Urban Development
Public Private Partnership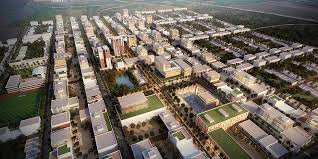 organisation
Vipingo Development Limited
contact
Register
Please register to the eOpportunities platform in order to fulfil this request.