Summary
Webuye Multipurpose Dam Project comprises the construction of a 54meters high and 1.560meters earth fill dam with a design total plant output of 30MW. It also comprises a reservoir with a maximum capacity of 200*10,000,000 cubic meters.
Build Own Operate Transfer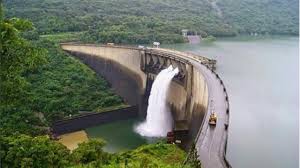 organisation
Lake Basin Development Authority
contact
Register
Please register to the eOpportunities platform in order to fulfil this request.