Summary
This project seeks the development of wind power generation stations in the potential areas within the county. The wind speed has already been tested and potential sites approved. The project will benefit the community through road openings, employment opportunities and opening up the area well as increasing energy supply in the whole of Kenya.
Public Private Partnership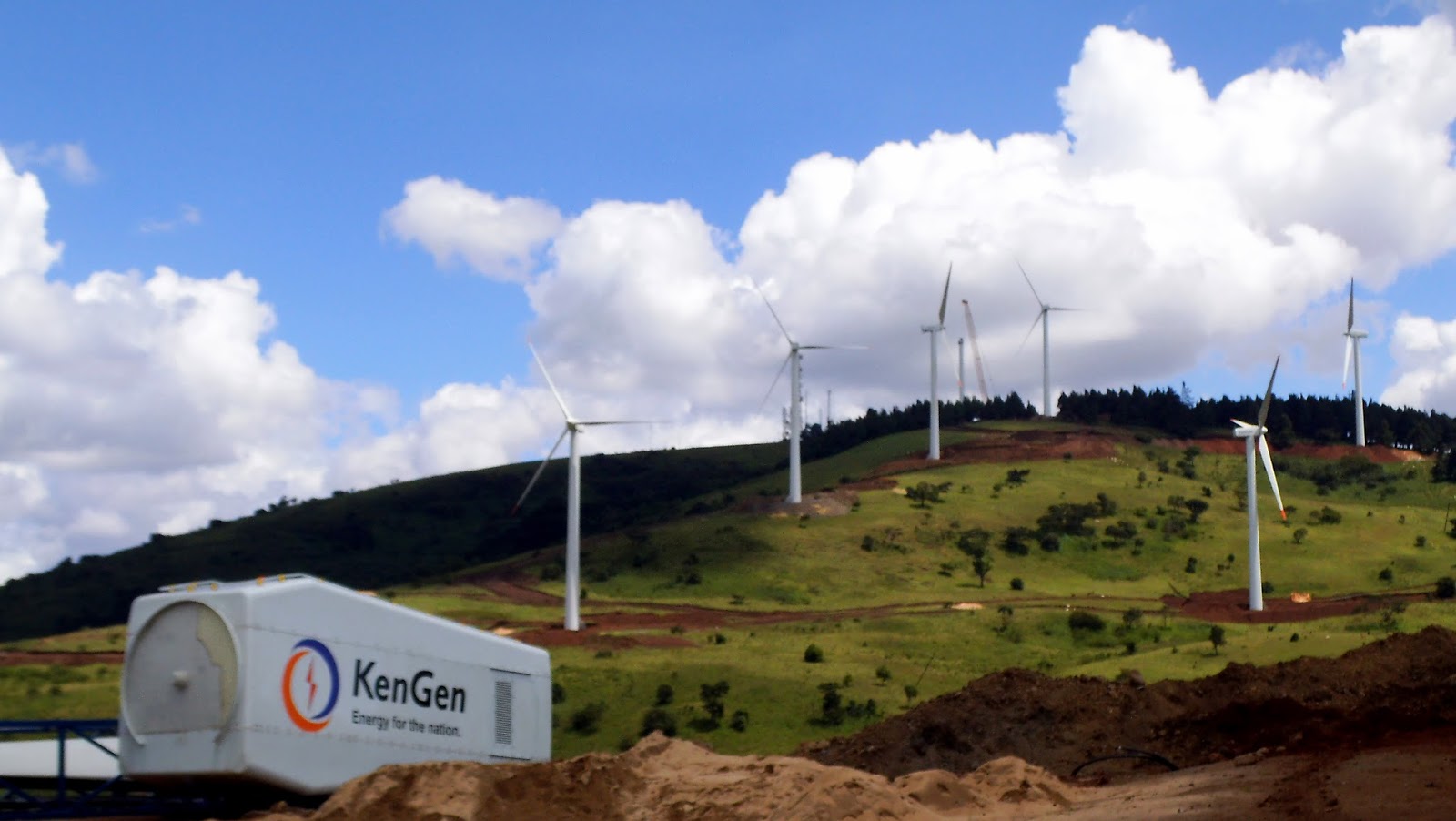 organisation
County Government of Homa Bay
contact
Register
Please register to the eOpportunities platform in order to fulfil this request.