Summary
This project seeks investment in aquaculture to increase the production of fish in Lake Victoria. Overfishing due to poor methods of fishing and poor environmental conservation in Lake Victoria has led to declining supplies of wild catch from the lake. The two main commercially captured species of the fish are Nile Perch and Tilapia. In order to increase fish supply, the National and County governments started encouraging fish farming on land and in the lake. The ponds and cages mainly farm Tilapia because some Nile perch and catfish cannot be grown in captivity. This project has the effect of decreasing pressure on the diminishing wild catch stocks and creates an opportunity for better planning and conservation.
Money Banking and Finance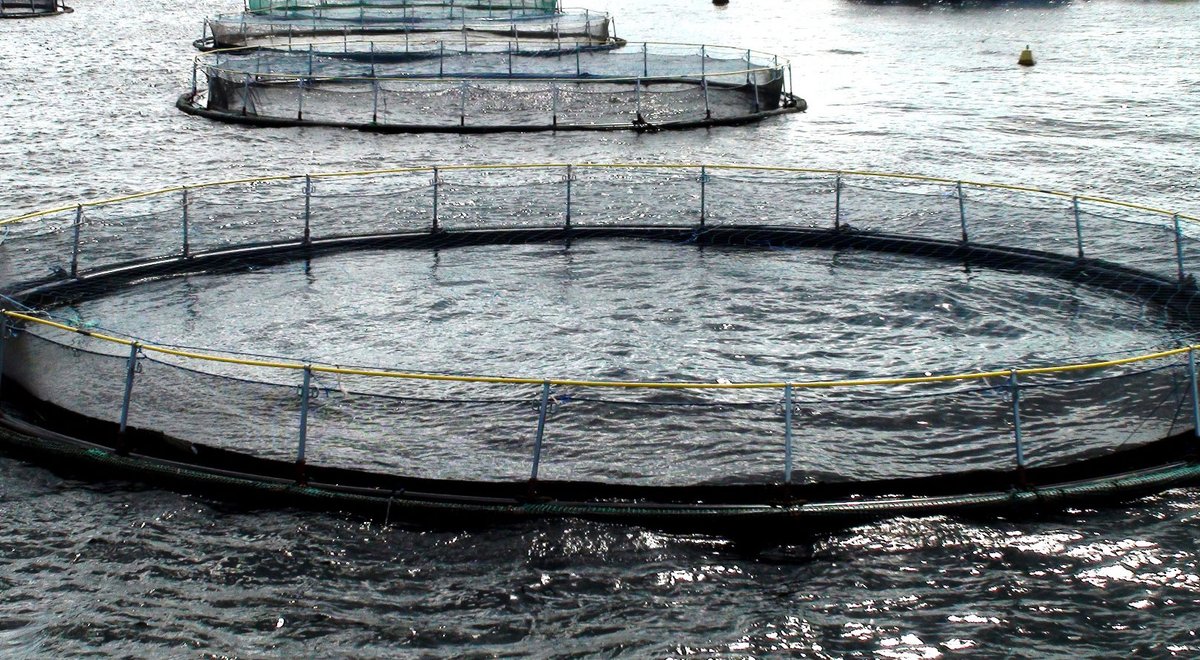 organisation
County Government of Siaya
contact
Register
Please register to the eOpportunities platform in order to fulfil this request.