Summary
Bamboo protects the soil and water resources in forest catchment areas. This project aims to contribute significantly to rural income and employment, enhance climate resilience and environment conservation, and promote livelihoods. It is also expected to raise awareness of the bamboo value chain to enable local communities to maximize the benefit of bamboo. Several trials have been done by the ENSDA firm in the last four years, which helped to identify suitable species for commercialization and forest reclamation. This project gives an investor the opportunity through a joint venture to invest in the commercialization of bamboo. The project is estimated to cost US$ 2.86 Million.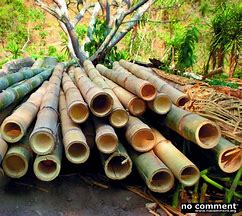 organisation
Nyiro South Development Authority
contact
Register
Please register to the eOpportunities platform in order to fulfil this request.