Summary
The project aims at assisting meet the 10% tree cover. To achieve this the government intends to undertake mass propagation of bamboo seedlings for industrial development, environmental conservation, hence achieving 10% tree cover by 2022 in Kenya. Setting up a Bamboo factory will involve Kirinyaga Investment and Development Authority (KIDA) in identifying degraded land, nonarable land and suitable commercial land for conservation of bamboo through Water Resource Users, in view of which investor will be desirous of collaborating to commercialize bamboo plant into industrial processing hence improve community livelihoods as well as eradicating poverty in the county; The Project aims to reduce unemployment among the youth and women through the creation of employment opportunities. The direct beneficiaries of the Project are the 500 women targeted in the four Kirinyaga Sub- counties and the indirect beneficiaries shall include the 10,000 people living in the four Sub- Counties.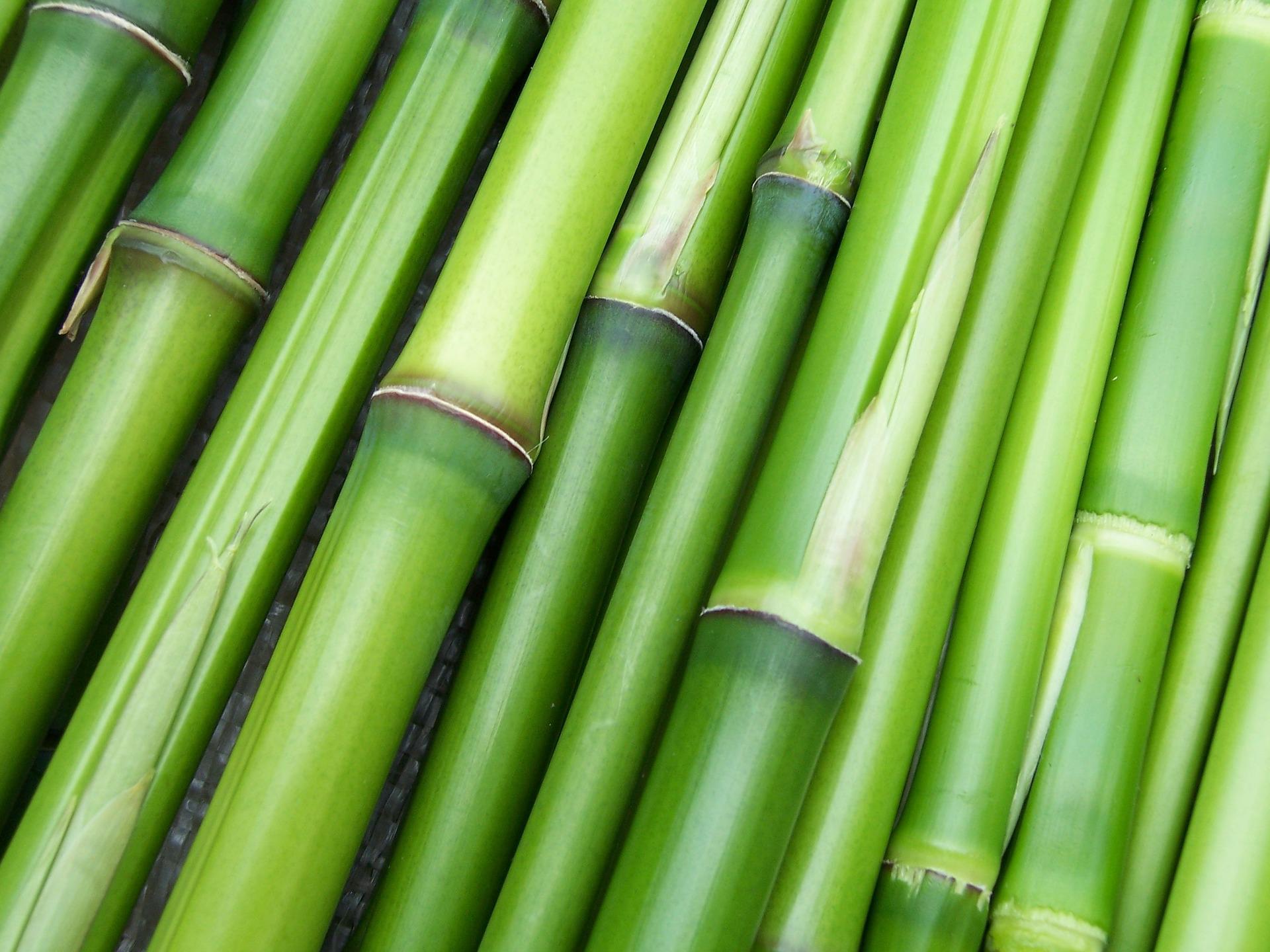 organisation
Kirinyaga Investment and Development Authority
contact
Register
Please register to the eOpportunities platform in order to fulfil this request.