CASHEWNUT VALUE CHAIN PROJECT
Summary
This project seeks to revitalize the cashew industry and Tao existing investment opportunities through public-private partnerships for increased livelihood and economic development. The main aim of this project is to enhance the economic productivity of the cashew sector for increased income of over 1000,000 value chain actors through employment creation and consequently increase food security and reduce poverty. The 5-year program has yet to be funded, and the implementation was in 3 phases at the cost of Ksh.2 Billion. The estimated cost of this project is USD 19.7 million.
Public Private Partnership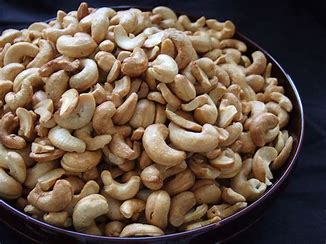 organisation
Coast Development Authority
contact
Register
Please register to the eOpportunities platform in order to fulfil this request.