Summary
Coal is an industrial mineral that can be harnessed as a direct source of energy for industries. According to the research by the State Ministry of Energy and Petroleum there is a proposal to develop a 960 Megawatts power plant as a source of cheaper energy for the country's needs. Currently the mining of the mineral is controlled by the national Government since it is an industrial mineral.
Public Private Partnership
The County Government is also opening the Zone with the necessary infrastructure like roads, electricity and water to facilitate access.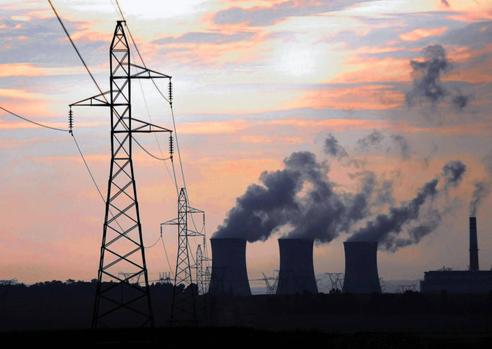 organisation
County Government of Kitui
contact
Register
Please register to the eOpportunities platform in order to fulfil this request.