Commercialization of Aloe
Summary
This project seeks commercialization of Aloe which has the ability to transform millions of lives through job creation. Currently, the national government in collaboration with the county government are at an advance stage to establish 300 acres of Aloe demonstration farm to serve as a source of raw material and training centers for farmers. The county has high potential for Aloe production and an already established Aloe processing factory that is currently not in use.
Agriculture,Manufacturing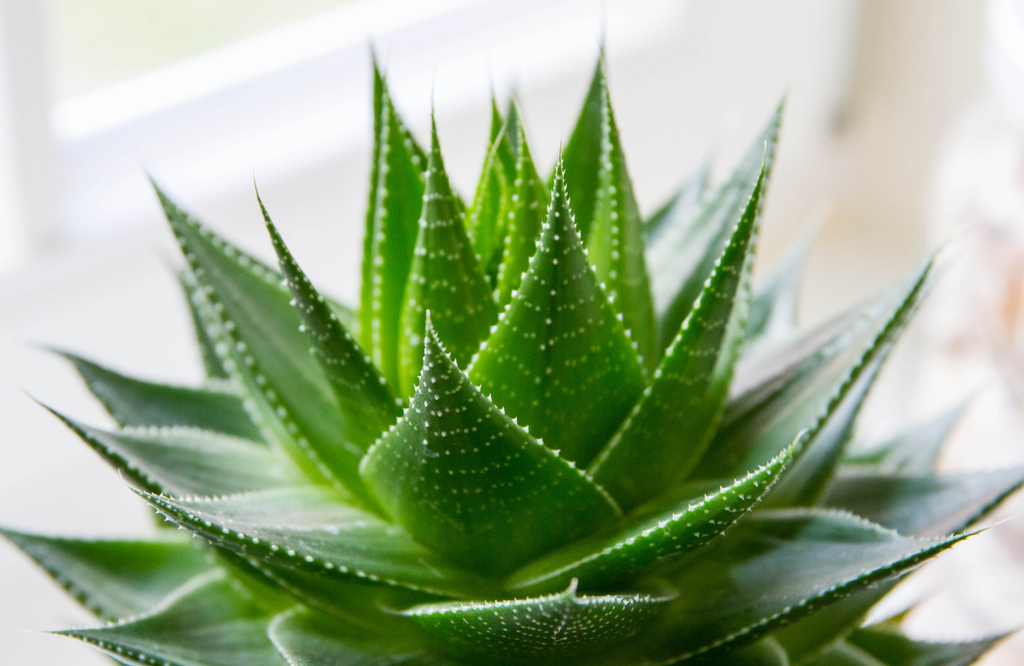 organisation
County Government of Baringo
contact
Register
Please register to the eOpportunities platform in order to fulfil this request.