CONSTRUCTION & MANAGEMENT FRUITS & VEGETABLES WAREHOUSE FACILITIES
Summary
The project entails development and management of a warehouse for fruits and vegetables targeting both local and export markets. The project will use an out-grower scheme that involves the community to ensure continuity of production. Farmer groups will register with the warehouse operator, indicating the variety, quantity and time of delivery. The commodity will then be harvested and delivered to certified warehouse operators. The off-takes are expected to submit future orders and price bidding or trading.
Building and Construction,Agriculture
Building and Construction,Agriculture
Public Private Partnership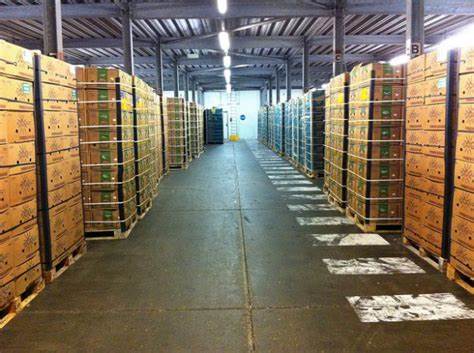 organisation
Warehouse Receipt System Council
contact
Register
Please register to the eOpportunities platform in order to fulfil this request.