CONSTRUCTION OF DONGO KUNDU BERTH I AND A FREE PORT
Summary
A Vision 2030 project aimed at developing a free trade zone, complimentary port and industrial zones to open up the southern Coast and create employment opportunities. The Ministry of Industrialization completed a Master Plan for the SEZ and Free Port at Dongo Kundu, under support from JICA. The Project entails the construction and operation of the first Berth at Dongo Kundu free port.
Public Private Partnership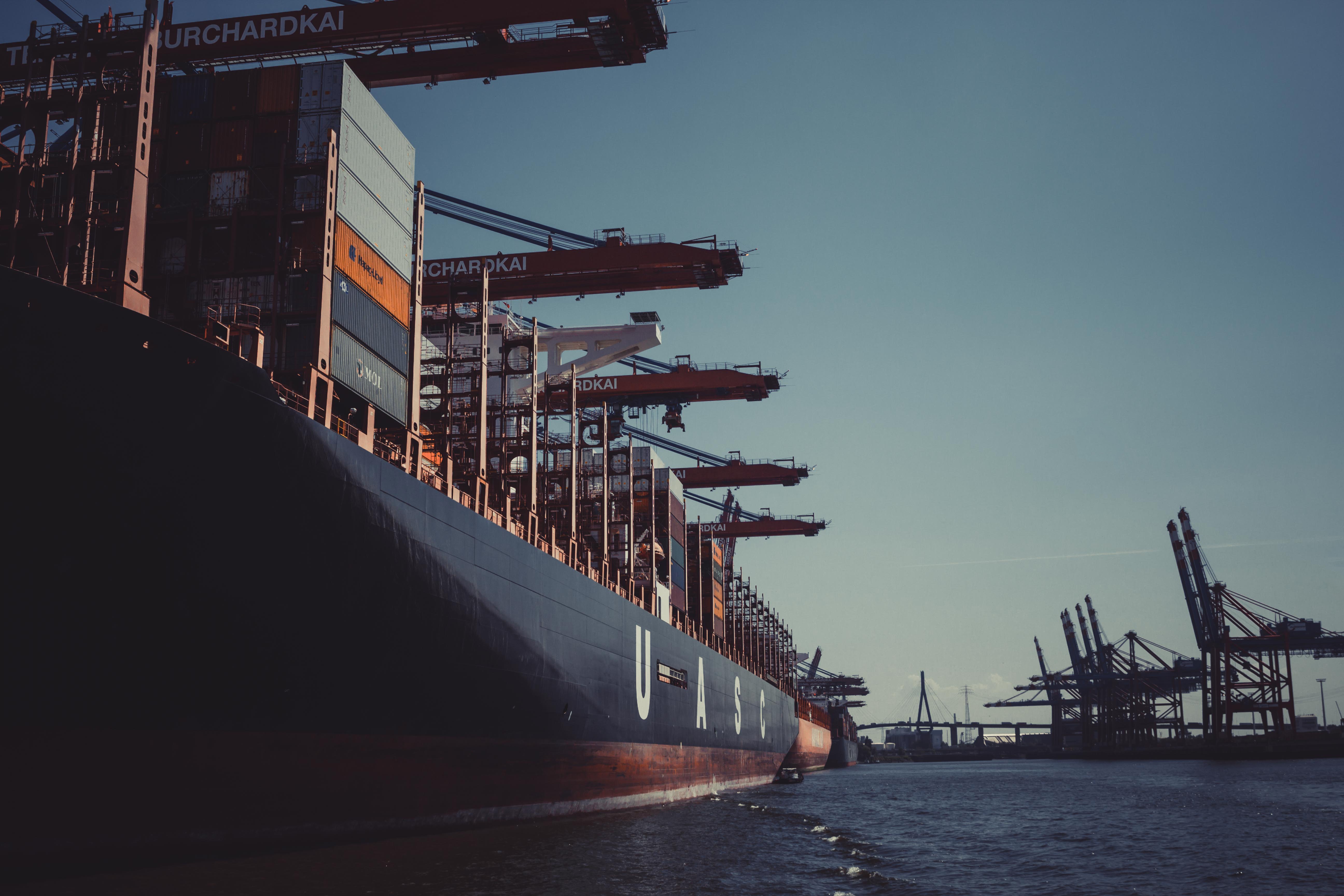 organisation
Kenya Ports Authority (KPA)
contact
Register
Please register to the eOpportunities platform in order to fulfil this request.