Construction of Non-motorized transport infrastructure for Kisumu City
Summary
The project aims to provide an integrated Urban road network plans in Kisumu City to spur business opportunities. To enhance Urban mobility, safety of pedestrians and cyclists by reducing conflicts with motorists through provision of walkways, cycle tracks, signaling (ITS) and footbridges where applicable. This will contribute to decongestion hence reduce greenhouse gas emissions through reduced use of motorized means.
Public Private Partnership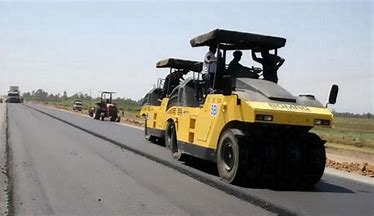 organisation
KENYA URBAN ROADS AUTHORITY
contact
Register
Please register to the eOpportunities platform in order to fulfil this request.