Contruction of Ruai Street and Vulnerable Children Rehabilitation Center
Summary
The project, currently under construction, sits on a 40 acre piece of land and will see the construction of children rehabilitation centre with inclusive schools, dormitories, vocational centre, staff quarters and farm within the premises. This will see 3000 rescued children get a chance to be educated and empowered to become better citizen.
Public Private Partnership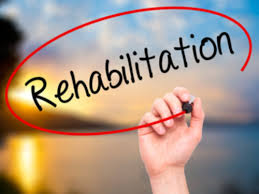 organisation
Nairobi City County Government
contact
Register
Please register to the eOpportunities platform in order to fulfil this request.