Development of Sewerage System and Water Treatment Plant
Summary
This project will set up a sewerage system and water treatment plants in 4 large and busy townships using economical and eco-friendly lagoon system. Land in each proposed location is available for this project. Returns from this investment opportunity will be through application of sewer surcharge of 75% on the water bills from all connections.
Public Private Partnership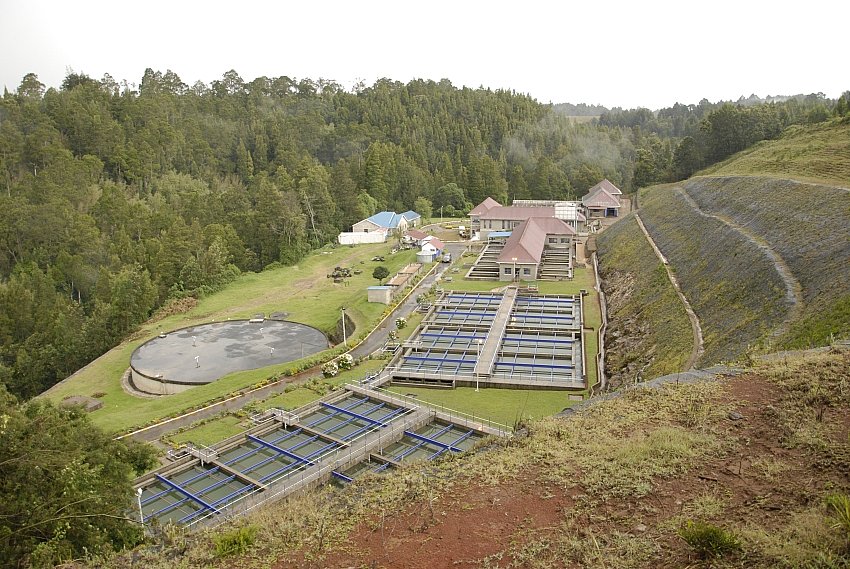 organisation
TaitaTaveta County Government
contact
Register
Please register to the eOpportunities platform in order to fulfil this request.