ECO-Lodge in Mwea National Reserve
Summary
The county plans to establish a 50 bed capacity luxury eco lodge at the heart of the reserve. The facility should blend in with the local environment. The National Reserve currently does not have a single accommodation facility. Camping is the only option for those that would like to stay overnight and are adventure lovers. The National Reserve occupies an area of 42 Km2 and has an electric fence safe for the section along river Tana. The National reserve is home to 200 Buffaloes, 125 Elephants, 76 Zebras, 62 Hippos, 28 Warthogs, 25 Giraffes, 24 Bushbucks, 3 Impalas, 3 Waterbucks, 1 lesser Kudu and various bird species and has about 100Kms of the circuit road most of which are graded and graveled.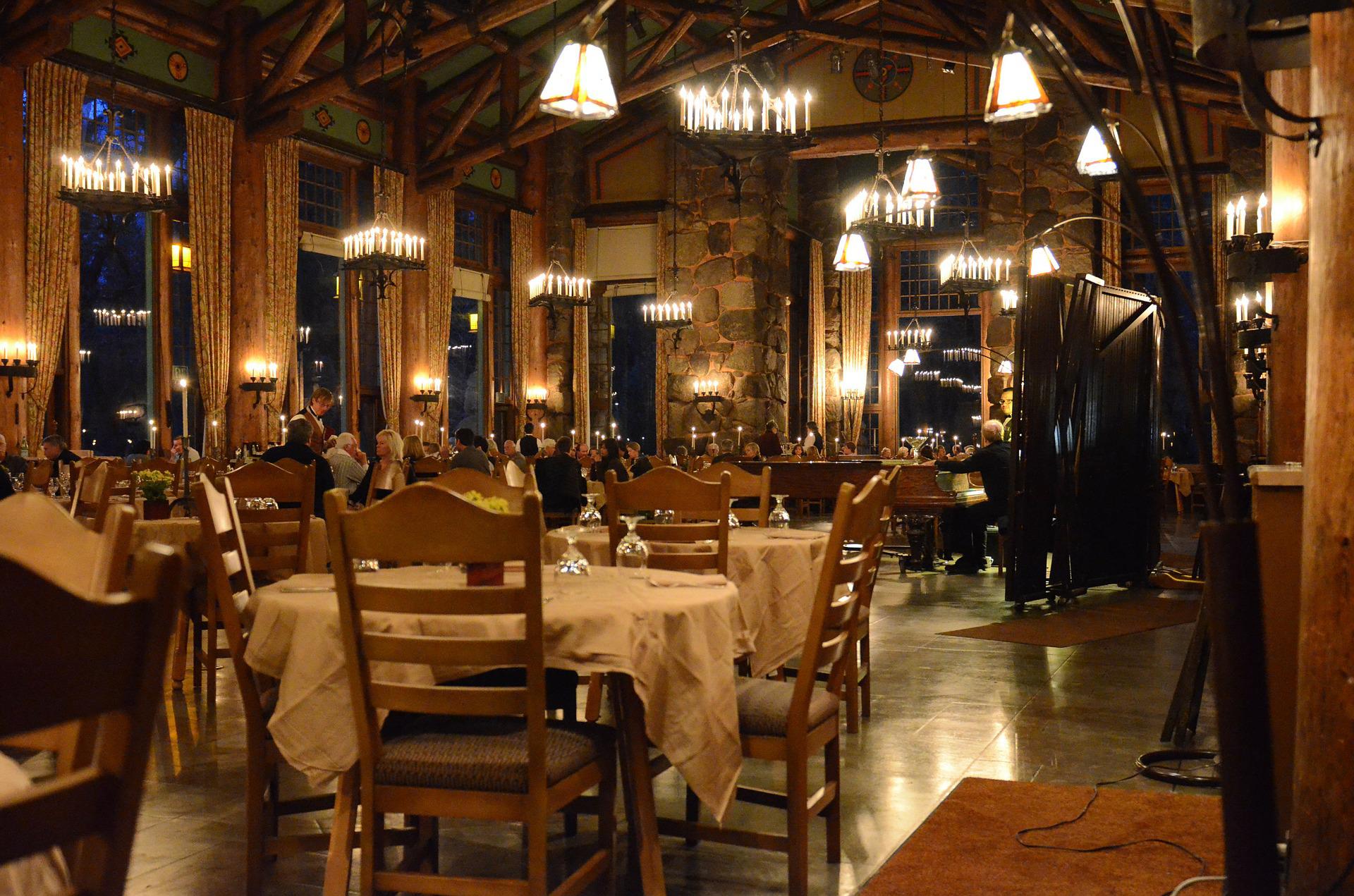 organisation
County government of Embu
contact
Register
Please register to the eOpportunities platform in order to fulfil this request.