Summary
The Project Will comprise of An Eco-Lodge main building, with conference facilities, restaurants, bar, deck with sweeping views, and boma and entertainment areas. The floor area requirement are 4300 m270 units, 25 will be standard Eco lodge accommodating maximum 8 sleepers, 25 will be deluxe Eco lodge accommodation maximum 6 sleepers, 10 will be Eco lodge Suit accommodating maximum 4 sleepers and 10 will be Eco tent accommodating maximum 4 sleepers. Revenues raised from this venture can then be utilized for other development activities for the communities in Kakamega County.
Public Private Partnership
Provision of land for Investment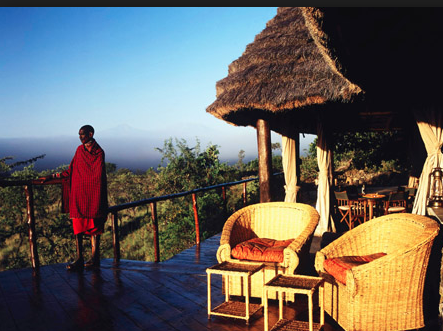 organisation
County Government Of Kakamega
contact
Register
Please register to the eOpportunities platform in order to fulfil this request.