Establishment of A Cotton Ginnery in Baringo County
Summary
This project seeks the establishment of a cotton ginnery to meet the rising adoption of cotton growing in the area. This would not only create over 200,000 jobs both directly and indirectly, but will also increase the total revenue enabling service delivery.
Agriculture,Manufacturing
Building and Construction,Manufacturing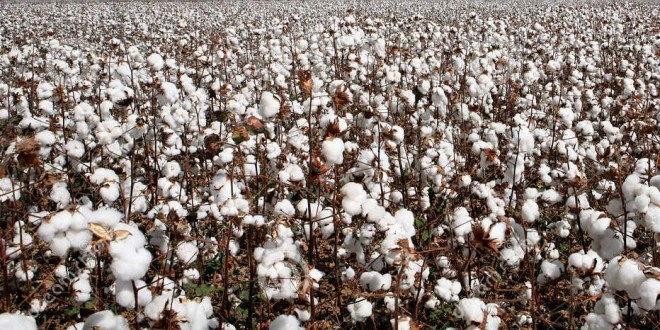 organisation
County Government of Baringo
contact
Register
Please register to the eOpportunities platform in order to fulfil this request.