Establishment of a fruit processing plant in Baringo county
Summary
The county is endowed with fertile soils and a number of well-developed irrigation schemes suitable for production of a wide range fruits to sustain the processing plant with the raw material. The existence of land, a factory and machinery currently not in use and no other similar factory operating.KEMRI are already interested in bulking ujimix a product from pawpaw seeds that has been discovered to substantially improve health of school going children. Market intelligence indicate that the local community are enthusiastic about re- opening of the factory and that there is ready market for products both locally and internationally hence ensuring the sustainability of the project.
Public Private Partnership
Waivers on Land rates and other associated costs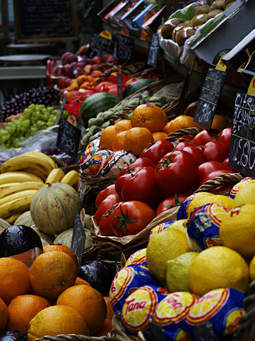 organisation
Baringo County Government
baringocounty@baringo.go.ke
contact
Register
Please register to the eOpportunities platform in order to fulfil this request.