Establishment of a rice wine processing plant
Summary
Kirinyaga County produces 62,877 tons of rice annually from 14,137ha of land resulting in a yield of 4.4tons/ha; rice is the second most important crop after tea earning 10,726 farmers in the county, approximately Kshs. 3.8Billion (USD 380Million). The proposal of establishing a rice wine factory seeks to address post-harvest losses, promote value addition, increase farmers' income and expand the county revenue base. The rice wine factory will comprise an agro-processing plant that will convert raw rice grain to high-quality rice wine. The primary beneficiaries from the rice wine factory will be multiple parties: rice farmers who will be able to access diversified markets for their agricultural produce and farm inputs, increased revenue from the sale of agricultural produce; employment opportunities for the local communities; the private sector will expand the market for their products, and the County government will expand its revenue base.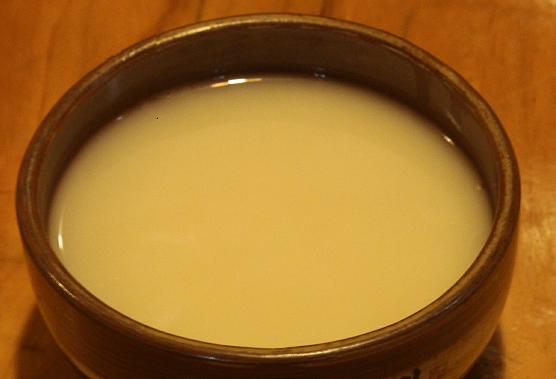 organisation
Kirinyaga Investment and Development Authority
contact
Register
Please register to the eOpportunities platform in order to fulfil this request.