Establishment of a tannery in Baringo County
Summary
The cattle population in Baringo is estimated at 900,000, with 500,000 goats and 400,000 sheep making it the second-largest producer of beef products after Turkana. The county has potential to supply adequate raw materials to the leather industry. According to the Kenya Leather Development Council more revenue is generated from hides and skins than from meat. The County has injected 9Million in the construction of the only existing Tannery in Mogotio and equipped it with 16 million worth of equipment's. The Tannery is incomplete and an investment opportunity exist for the completion and operationalization of the same.The high number of livestock and the potential for increase ensures investment sustainability.
Public Private Partnership
Waivers on Land rates and other associated costs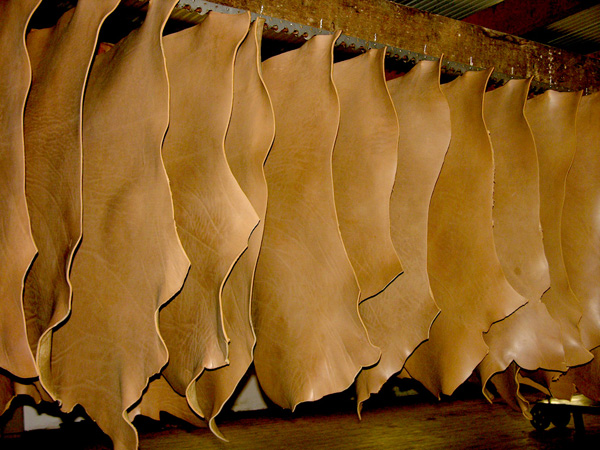 organisation
Baringo County Government
baringocounty@baringo.go.ke
contact
Register
Please register to the eOpportunities platform in order to fulfil this request.