Establishment of data centre disaster recovery centre
Summary
The County has established a county data centre and intends to partner with ICT service providers in implementing an offsite Disaster recovery centre/system. The data centre also has a capacity which can be leased out to private investors.
Public Private Partnership
Could be negotiated with the private investors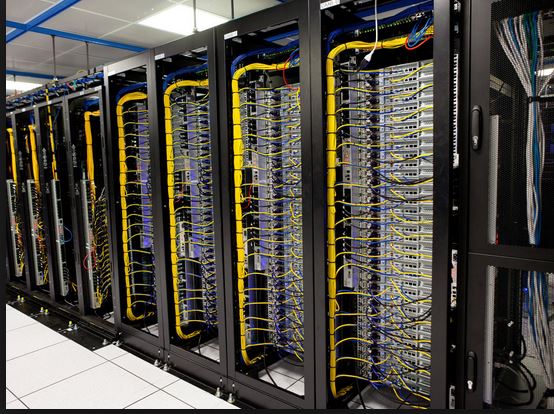 organisation
County Government of Kitui
contact
Register
Please register to the eOpportunities platform in order to fulfil this request.