Establishment of digital villages/ICT centres
Summary
The county Government of Kitui has established sixteen ICT centres and six are under construction. They are mainly being established in Youth Polytechnics to equip the students and local communities with ICT skills.These centres will serve as resource centres to provide information to the community.
Public Private Partnership
The County Government could provide technical support. The County government is investing in the necessary infrastructure like roads, power and water to open up most parts of the County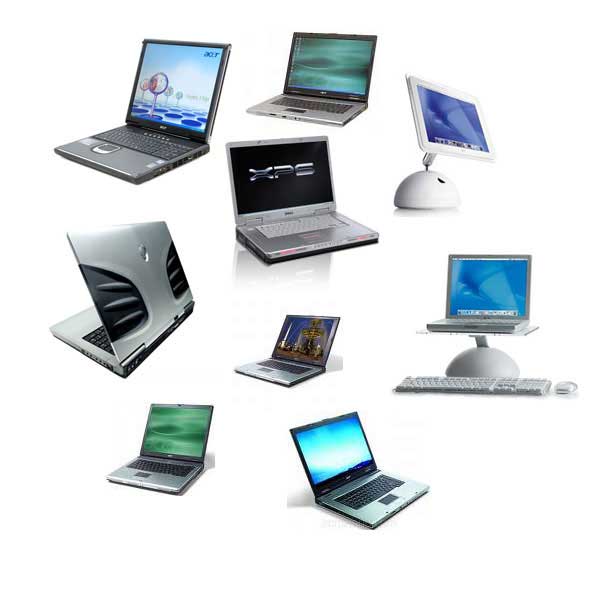 organisation
County Government of Kitui
contact
Register
Please register to the eOpportunities platform in order to fulfil this request.