Establishment of hides and skins tannery
Summary
The County produces large quantities of hides and skins which are sold in their raw form. The value chain of hides and skins is currently being organized by the Leather Council of Kenya who are working with hides and skins producer groups and cooperative societies.
Public Private Partnership
The County Government could provide extension services on the preservation and primary value addition before the hides and skins are transported to the tanneries. It could also organize the collection of hides and skins to be done around cooperatives which is currently receiving a serious attention from the County Government.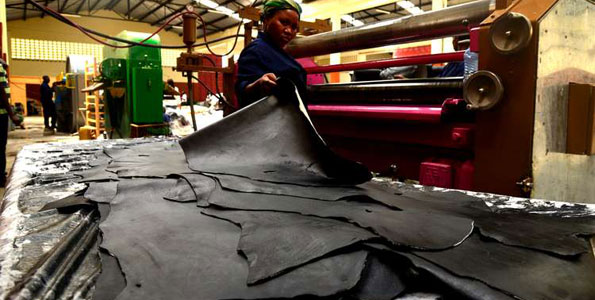 organisation
County Government of Kitui
contact
Register
Please register to the eOpportunities platform in order to fulfil this request.