Fruit Production and Processing
Summary
This project seeks the construction of a fruit processing plant. Mangoes, passion and oranges grow very well in the county. Some farmers have been encouraged to plant, however, value addition services are grossly lacking. Partners with processing capabilities and market for the produce are highly welcome and can also benefit from this opportunity.
Agriculture,Building and Construction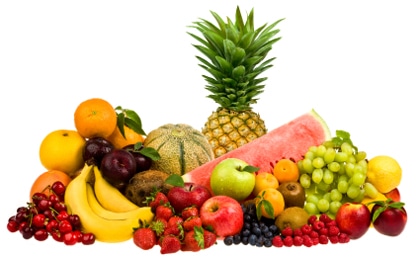 organisation
County Government of Siaya
contact
Register
Please register to the eOpportunities platform in order to fulfil this request.