Gitaru Solar Power Generation
Summary
The project is meant to contribute to the National grid 42.5MW by installing the new (photovoltaic) PV power plant in Gitaru Eastern Hydros. The main activities will include the installation of solar panels and other related infrastructure. The estimated cost for the project is USD 57 million.
Public Private Partnership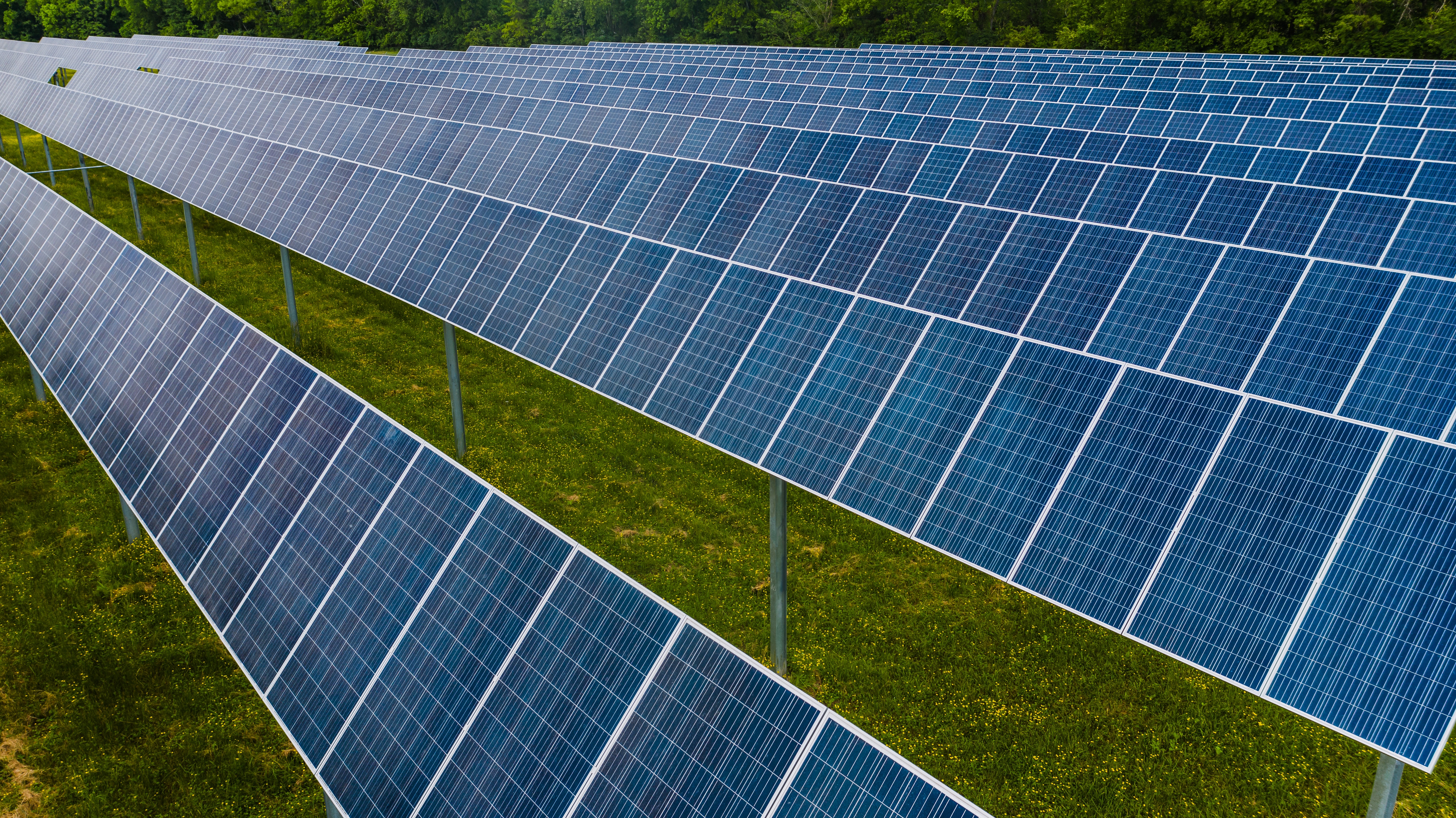 contact
Register
Please register to the eOpportunities platform in order to fulfil this request.