Summary
The County boasts of sunny periods almost through the year and has vast lands which could be leased for solar farm to generate power which can be supplied to the national grid or sold to the local community.
Public Private Partnership
Negotiation on leasing of land for solar farms.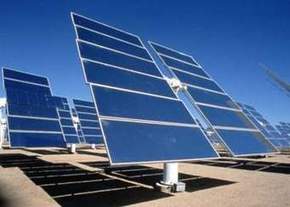 organisation
County Government of Kitui
contact
Register
Please register to the eOpportunities platform in order to fulfil this request.