Summary
This project seeks construction of a cement manufacturing factory. It is estimated that about 90% of the inputs are found within the county while the 10% can be easily imported. The location is strategically located near limestone deposits and Lake Victoria which makes production and transport convenient.
Public Private Partnership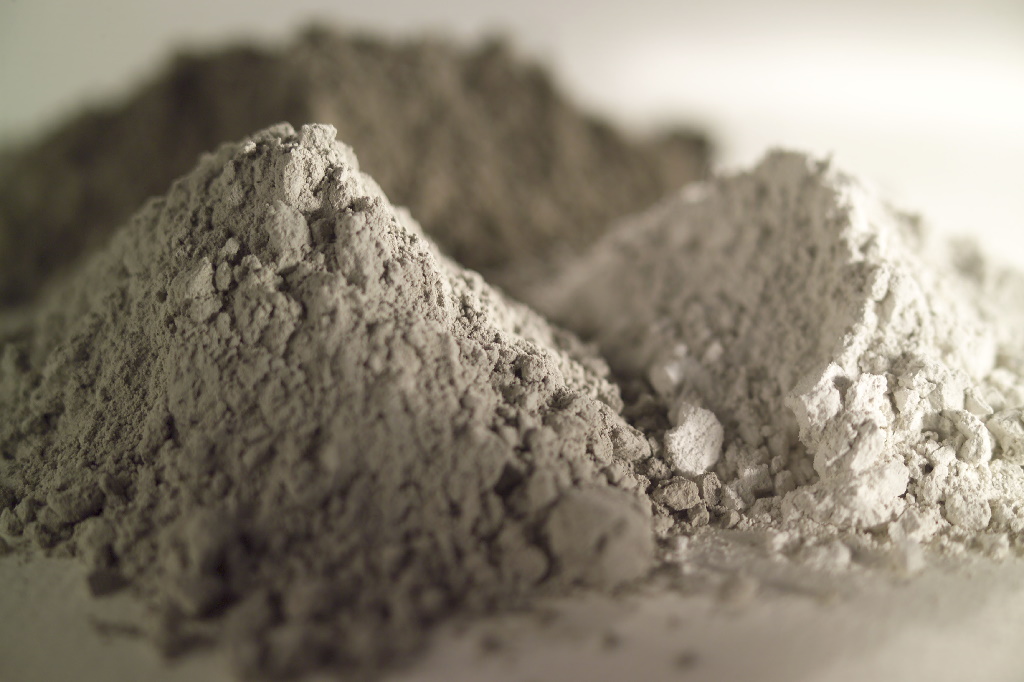 organisation
Department of Energy & Natural Resources, Homa Bay County
contact
Register
Please register to the eOpportunities platform in order to fulfil this request.