Homa Bay Feeds Industry Limited
Summary
This project seeks management service contract for the Homa Bay Feeds Industry Limited that is already on cause with 98% County Government Shareholding. The Project will provide employment during the construction period, generate tax revenues and improve living standards.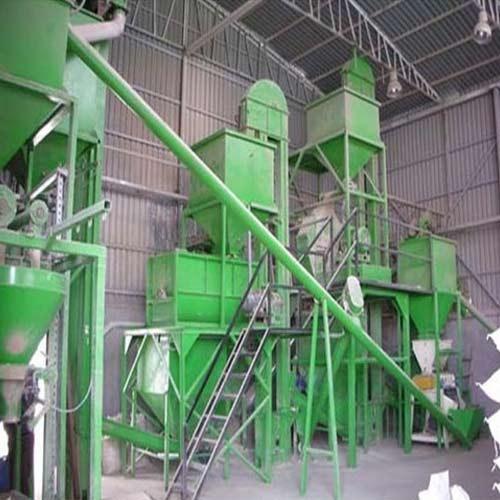 organisation
County Government of Homa Bay
contact
Register
Please register to the eOpportunities platform in order to fulfil this request.