Horticultural Crops Production for Domestic and Export Market
Summary
This project is proposed to adopt contract farming business model under which the investor supplies the farmers' organization with seeds, fertilizers and other inputs. Payments for these inputs are deducted from the purchase price. This project involves three components i.e. Agricultural Production and Productivity, Marketing and Market Linkages and Project Management and Support (PMS) components.
Public Private Partnership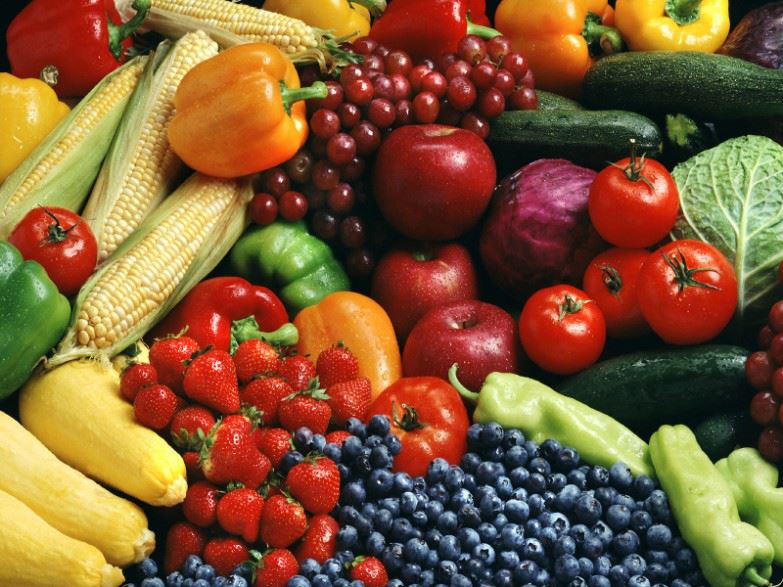 organisation
County Government of Homa Bay
contact
Register
Please register to the eOpportunities platform in order to fulfil this request.