Integrated Sugar Development Project
Summary
The project aims to enhance economic growth and improved livelihoods through sugarcane agri-business investments by growing sugar cane on 100,000 ha and constructing 4,000TCD integrated sugar factory complex to process 7.5 million tons of sugarcane per annum by 2023 and generate income and create wealth thereby reduce poverty in the community below 50% by 2025. The activities within the project include; Construction of an automated, integrated sugarcane processing factory complex, Development of backbone irrigation infrastructure for the out-grower scheme, Development of sub-surface irrigation infrastructure for the nucleus estate, Land development for cane cultivation on 100,000 hectares for supply of 7.5 million tons of cane per annum, Growing sugarcane on 100,000 ha in nucleus estate and 25,000 ha out-growers scheme, Development of farm access roads infrastructure, Development of Community social amenities including a health center, a training center, a school and a sports complex.
Building and Construction
Public Private Partnership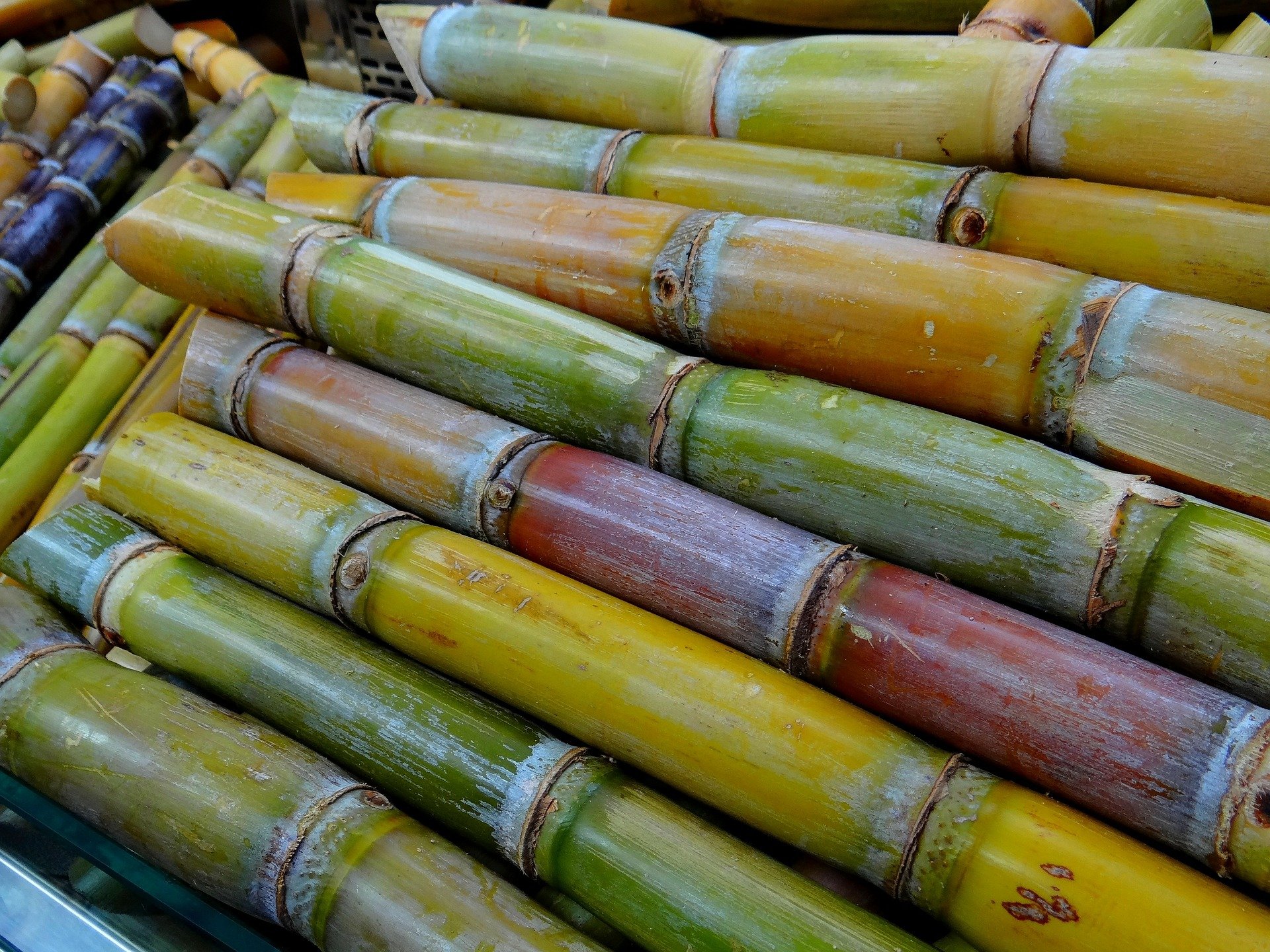 organisation
Coast Development Authority (CDA)
contact
Register
Please register to the eOpportunities platform in order to fulfil this request.