Investing in horticultural crops farming
Summary
There is high potential for Horticultural crops production in the County, especially through irrigation and green house technology. One of the most important enterprises in this sub-sector is mango and melon production which plays a significant role of increasing household incomes. Cottage industry is therefore crucial in the value chains of horticultural crops.
Public Private Partnership
The County Government could provide extension services and negotiate for the lease of land from the local community. The County government is investing in the necessary infrastructure like roads, power and water to open up most parts of the County.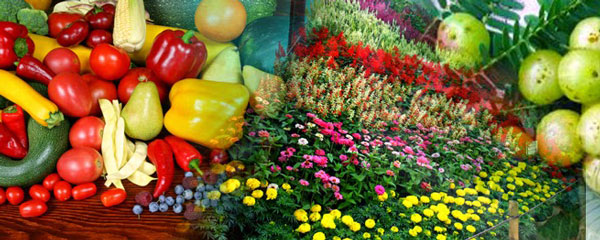 organisation
County Government of Kitui
charles.kange@kitui.go.ke
contact
Register
Please register to the eOpportunities platform in order to fulfil this request.