Investment in county wide area network (WAN) and broadband infrastructure
Summary
Opportunities exist in extending the fibre infrastructure to Sub-Counties and wards. The County is investing in local area network and would wish private investors in wide area network infrastructure.
IT Security and Engineering
Public Private Partnership
Road network is being fixed by the County Government.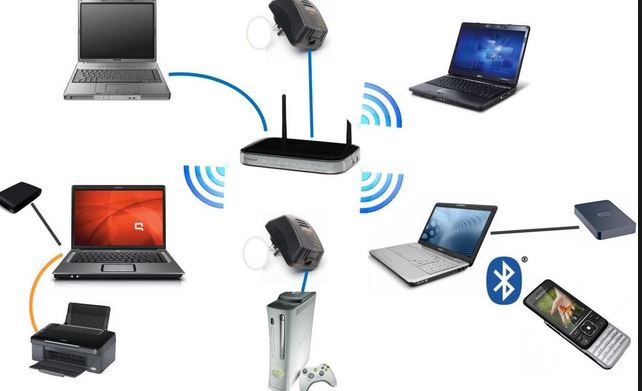 organisation
County Government of Kitui
contact
Register
Please register to the eOpportunities platform in order to fulfil this request.