Investment in tourism and hospitality industry
Summary
The County's terrain is ideal for motor racing through spectacular sceneries that dot various areas. These are valleys, hills, plateaus and a range of other attractive sites. The County has invested in the development of sporting infrastructure targeting most of the popular disciplines, and can now boast of the ability to host National and International sporting events.
Public Private Partnership
The County is opening up most areas with necessary infrastructure and will guide the investors on the potential location for development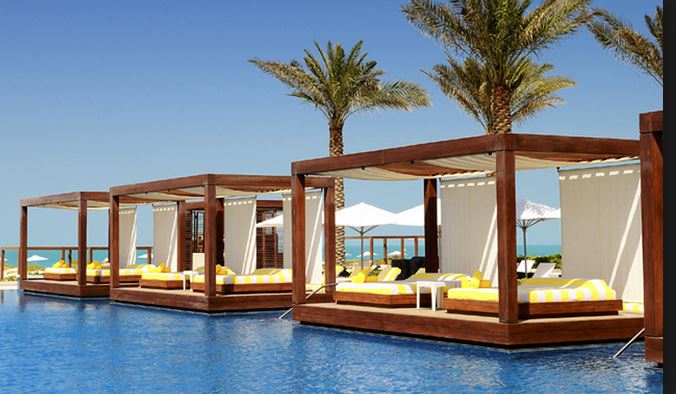 organisation
County Government of Kitui
peter.gitonga@kitui.go.ke
contact
Register
Please register to the eOpportunities platform in order to fulfil this request.