Isiolo Meat Airport and City
Summary
A Plan that promotes to develop Isiolo Town as Meat hub for export of Halal Meat to the Middle East, Indonesia, Malaysia, etc by supporting urban development in a sustainable and inclusive way through prioritised integrated projects. Upgrade and Extension of the Isiolo International Airport to global export standards as "anchor" investors.
Public Private Partnership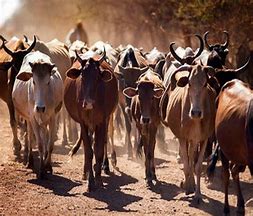 organisation
KENYA AIRPORTS AUTHORITY / COUNTY GOVERNMENT OF ISIOLO
contact
Register
Please register to the eOpportunities platform in order to fulfil this request.