KAKAMEGA MILK PROCESSING PLANT
Summary
The project consists of setting up a milk processing plant in Kakamega county due to the availability of milk. For this project to go through, the county government invested Kshs 70 million to acquire land and construct the processing plant with oxidation ponds to treat wastewater in the Malava sub-county. The county government is seeking an investor through a joint venture who will help equip and operate the plant. This project aims to improve livelihoods through employment, offer a market for local farmers' milk, and increase county revenue. The estimated cost of this project is about USD 2.89 million.
Public Private Partnership,Joint Venture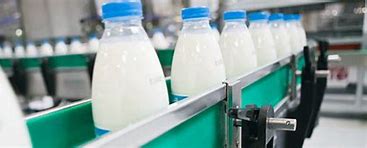 organisation
Kakamega County Investment and Development Agency Limited.
contact
Register
Please register to the eOpportunities platform in order to fulfil this request.