Summary
Gok, a company listed on the Nairobi Securities Exchange (NSE), maintains a 70% shareholding, while the public holds the remaining 30% after a successful IPO in 2006. As a leading Geothermal power producer in Africa, Gok boasts an unmatched track record of more than 66 years of experience in operating Hydro power plants. Currently, Gok's installed capacity stands at 1904 MW, which constitutes 62% of Kenya's total installed capacity.
Public Private Partnership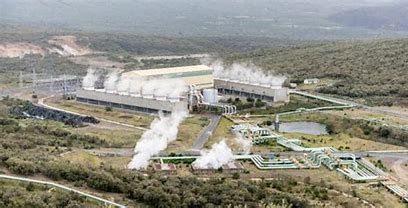 organisation
Kenya Electricity Generation Company
contact
Register
Please register to the eOpportunities platform in order to fulfil this request.