Summary
The project will be at Mokowe and is premised on the rich cultural history, including the Swahili village, beaches, unique cultural identity, world heritage sites and national reserves/parks. The project's Construction is expected to make Lamu one of the ten long-haul tourist destinations in the world. The project's Expected Internal Rate of Return (EIRR) is 17.1%.
Public Private Partnership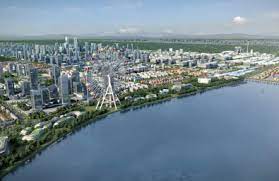 organisation
Lamu Port South-Sudan Ethiopia Transport Corridor Development Authority (LCDA)
contact
Register
Please register to the eOpportunities platform in order to fulfil this request.