LAMU SPECIAL ECONOMIC ZONE
Summary
The project involves the Construction of three international airports in Isiolo, Lamu and Turkana and will primarily serve the planned establishment of resort cities in these areas. The Construction of these airports is also aimed to give the country's transport sector great impetus by creating efficiency in the transport and logistics sector. The Isiolo Airport is complete. The project's EIRR is 20.7%.
Public Private Partnership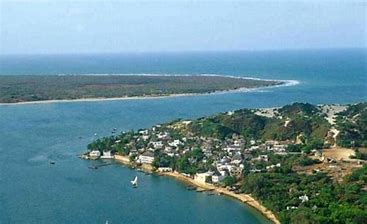 organisation
LAPSSET Corridor Development Authority (LCDA)
contact
Register
Please register to the eOpportunities platform in order to fulfil this request.