Lot 20 of the Road Annuity Programme
Summary
Construction/rehabilitation of 62KMs of road network comprising of the Kasarani-Mwiki-Njiru road: Roysambu-Kamiti Corner Road; King'ara-James Roads; Gichuru Road; Limuru Road; Redhill Road, Juja Farm Road; and, ADM Centre-CBD Road on a 10-year Finance, Design, Build, Maintain and Transfer (FDBMT) PPP model.
Public Private Partnership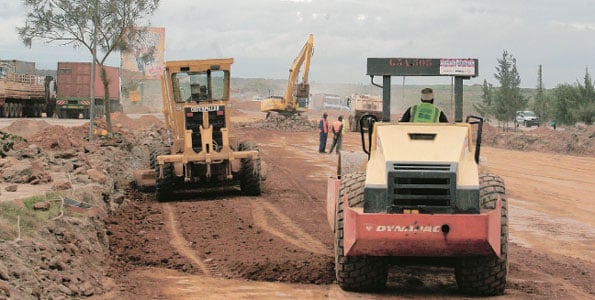 organisation
Kenya Urban Roads Authority. (KURA)
Nairobi and Kiambu County
contact
Register
Please register to the eOpportunities platform in order to fulfil this request.